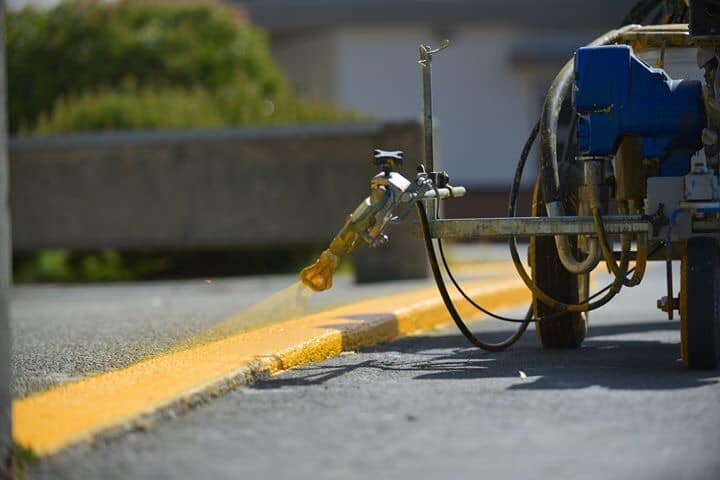 Coast Pavement Maintenance is the industry leader for all of your asphalt pavement maintenance needs!
Pressure Washing
Parking Lot Blocks
Crack Filling
Parking Lot Sweeping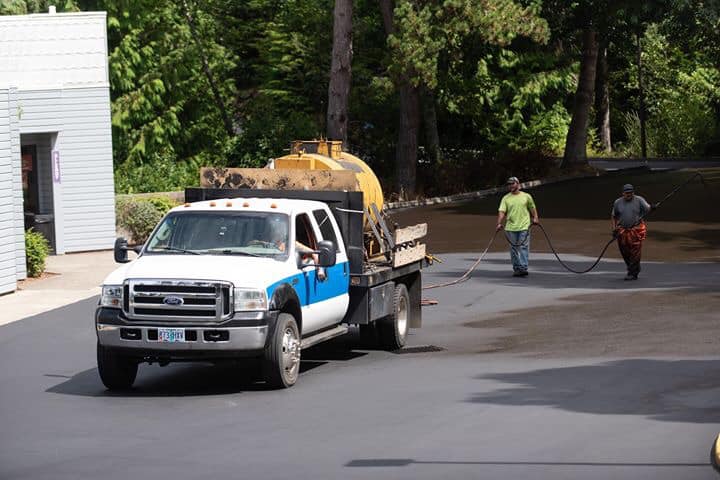 Do you want beautiful smooth asphalt pavement, pleasant for cars to be on and people to walk on?
Coast Pavement Maintenance can deliver all of that plus guarantee exceptional customer service during the work process. We have been smoothing out rough asphalt situations for clients throughout the Oregon coast for the past 25 years.
No matter what paved surface you have, from airport runways to your home's driveway, we will make it solid, smooth, and lasting with our hard work and proven techniques.
Call today to get your free estimate.
-Servicing-
Coos Bay
North Bend
Florence
Reedsport
Lakeside
Coquille
Myrtle Point
Bandon
and More
We can make sure your parking lot not only looks great, but conforms to local codes and safety standards. We can even perform a new layout design including handicap access.
Since 1994, Coast Pavement Maintenance has been the best in the west when it comes to pavement. Our history and trained employees ensure your pavement is done right the first time.
Free Estimates
Call to schedule yours today
Coos Bay, North Bend, Florence, Reedsport, Lakeside, Myrtle Point, Coquille, Bandon, & More
Aerial View of Things We Do