Give us a call or send us a message. Either way, we will get back to you just as soon as we can.
320 Central Ave. Ste #504
Coos Bay, OR 97420,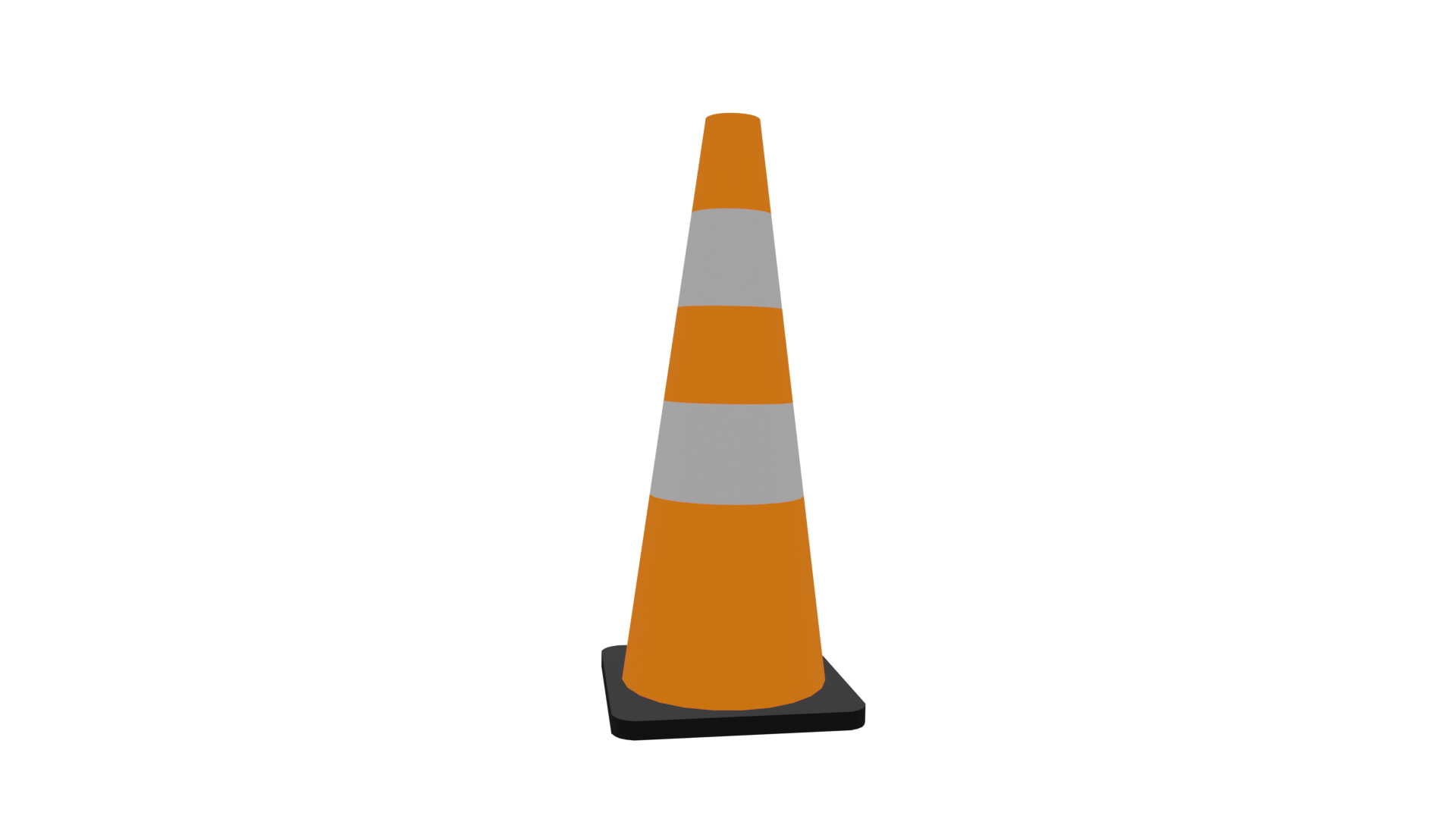 Don't hestiate to ask us something. Email us directly [email protected] or call us at 541-297-0392. We always give FREE estimates.